Stanza was founded a little over a decade ago by Mr. Gautamchand Jain with a single-minded commitment to excellence in design, fabric, craftsmanship and finish on a scale India had never seen before.
Stanza's state-of-the-art factory was commissioned with that exact vision. A vision of making not merely India's finest apparels, but the world's finest. Stanza's fabrics are sourced from globally renowned mills including Italy's best and manufactured in India. The threads, buttons and linings are equally world class. These are crafted using new generation Swiss and German machines in the Apparel Export Park near Hyderabad city.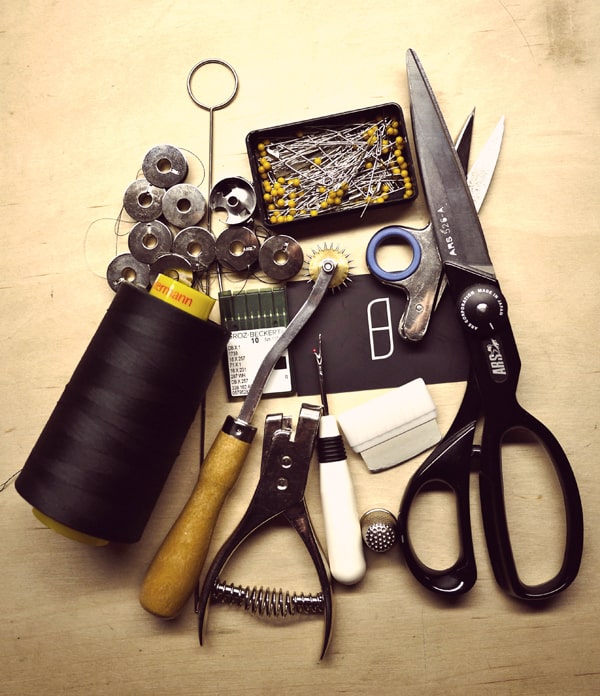 Quality is paramount and so we insist on 16 to 22 stitches per inch throughout the apparel, using the finest thread count. We also ensure that the patterns on all our fabrics perfectly match on both sides of the collar, along the shoulders, across the cuffs and the side seams. All of these mean more production time and more raw material than usual. This also mean the best men's wear money can buy in India or anywhere in the world.
Stanza currently has 8 flagship stores in Hyderabad, each offering a comprehensive range of men's wear from shirts, trousers, suits and blazers to belts, socks, ties and pocket squares everything a man needs and more.